Convenient Ordering and Free Delivery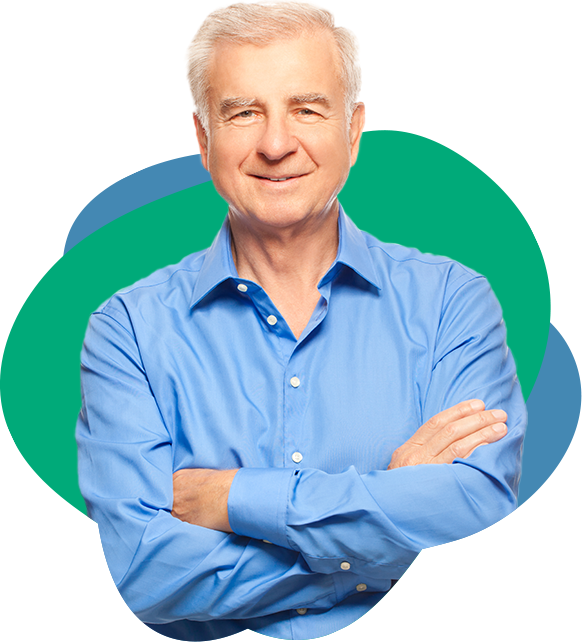 HOW TO GET STARTED
Save time and money on your prescriptions by ordering 30-day or 90-day supplies.
Click the button below to complete the sign up form.
A representative will contact you to verify your prescription and collect payment and shipping information.
Your prescription will be shipped FREE directly to your home.*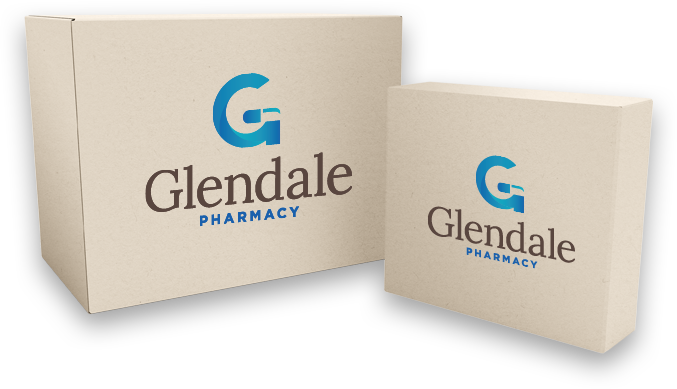 Skip the Lines With Free Shipping
We offer free standard shipping on all prescriptions. Glendale Pharmacy only ships to select states. View our FAQs for a complete list.